Balkan Instrumental Music Workshop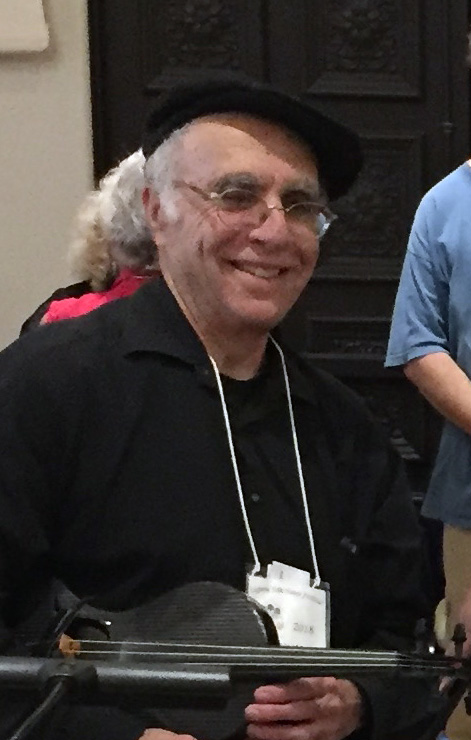 Miamon Miller will be leading a group of aspiring musicians, each using any instrument.
I'm planning to teach Romanian and Bulgarian dance tunes with a couple of Romanian tunes being drawn from Sonia and Cristian's Lyrids Festival repertoire.  Another tune is a cross-over melody played by Jewish musicians (klezmorim) for the Romanian 'hora mare', a dance that is especially popular in the region of Moldavia.
The melodies, harmonies and rhythms should be accessible for anyone who has a modest handle on their instrument.  Everyone is welcome and I'll do my best to make it work for all who are there, from beginners to more advanced, with whatever instruments.
An example music sheet can be distributed ahead of time – let me know if you are interested.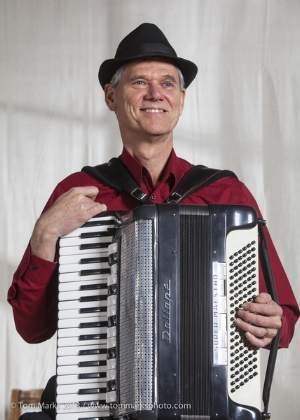 Michael Lawson will lead singing workshops.
We will learn 2-3 Balkan songs, probably dances.  We'll talk a little about vocal placement and pronunciation.  We'll work up these songs for a low-key performance on Sunday with the musicians in the music workshop.  Rest your feet for a little bit and come enjoy singing together.